My Favorite Things // May 2018
The following are a collection of blog posts, tutorials, websites, and books I have found this week that I hope will encourage and edify you on your journey toward connection.
FAVORITE BLOG POSTS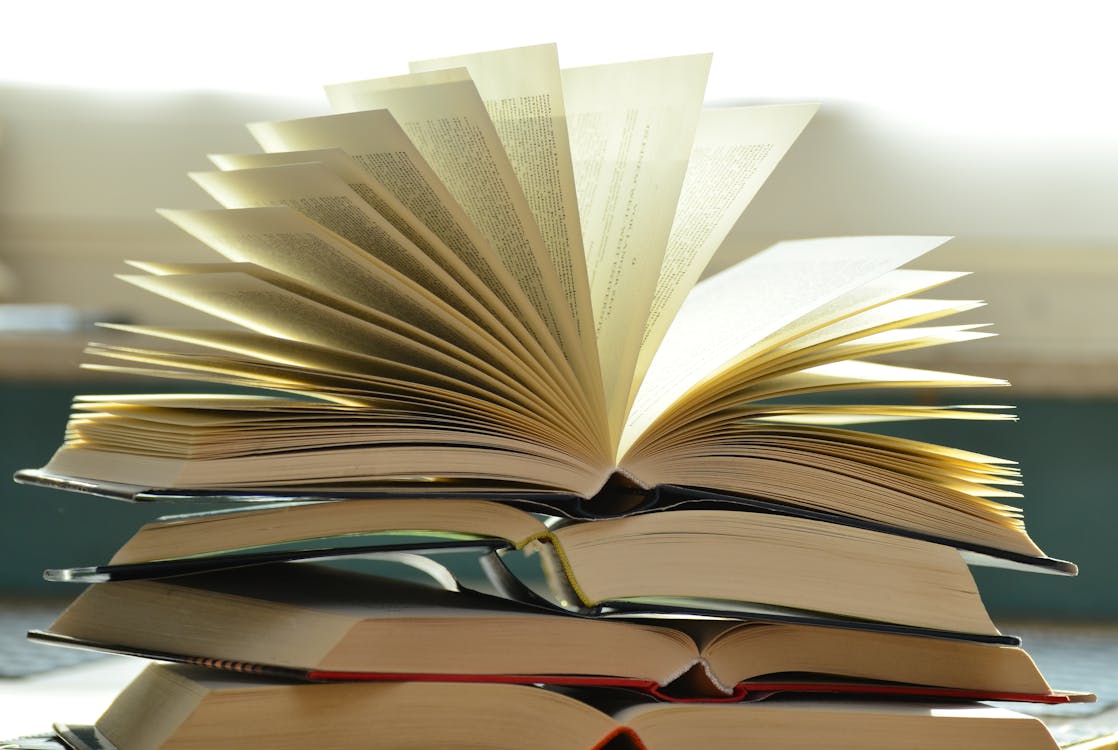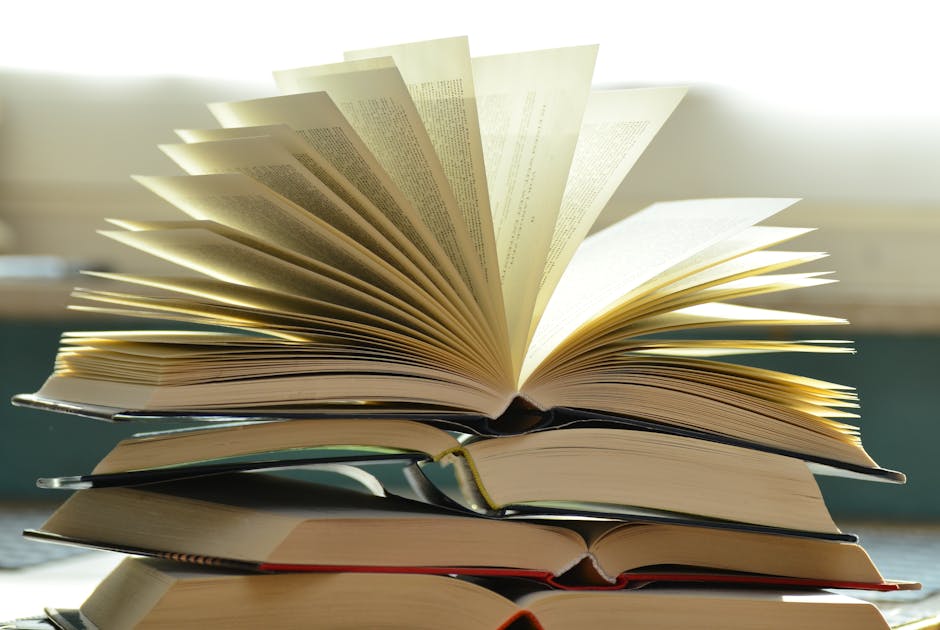 Got stories? I love stories, and there is something magical about sharing them with children. One of the best things about storytelling is that they can be education in nature, in a sneaky sort of way. Learn five wonderful things children gain from storytelling in Erica Layne's enlightening article about the power of story.
Perhaps you need to read this powerful article about relationships as much as I did. Life changing!
On her fun blog, Jessica Em reminds us that it's always the right time to Choose Kindness.
FAVORITE TUTORIALS
This adorable oven mitt tutorial from Sew4Home
These crocheted blankets are to-die-for (as I reach for my crochet hook and yarn), and the tutorials on Teawagontales blog are simply adorable and would make great gifts! Take this house pillow for example:
FAVORITE WEBSITES
Charlaanne's gorgeous, everyday photography of her family makes me want to pick up my camera and start capturing memories of loved ones one precious picture at a time. I've been a fan of her blog for a long time. Take a peek and you'll see why!
**This page contains affiliate links, allowing you to access great products directly from this site at no additional cost to you. You can view my full disclosure HERE.
FAVORITE BOOKS
You'll fall in love with the way Shannan Martin uses stories to tug at your heart and inspire you to live a life filled with greater connection. She has a unique way of writing—one that will capture your imagination and change you, deeply, from the inside out. Falling Free is a must read!
What was one of your favorites from the past week?
I love hearing from you! Please take a moment and share your thoughts in the comments below.
Currently linking up with other bloggers here.

If this article blessed or helped you today, would you share it with someone through the links below?